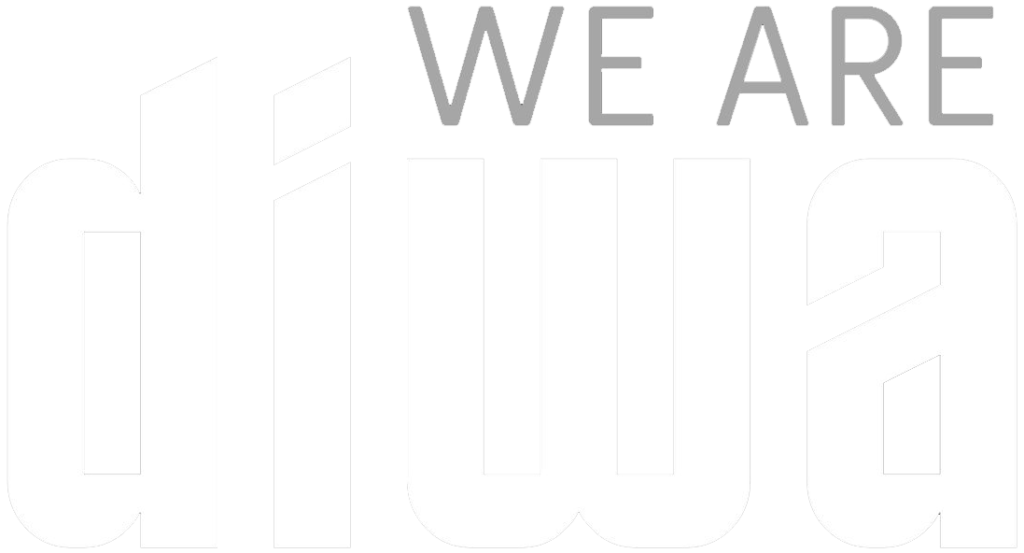 We create visual content for brands and agencies from a creative and cinematographic point of view. We have been around in the industry for more than fifteen years and our team is specialized in advertising.
Diwa in Cebuano language means essence, spirit and in Arabic, Light. These words define our work in the best way possible, our ambition is to capture the spirit of each brand to create a unique piece that transmits its true essence, always delivering high-quality work. We love what we do and we enjoy doing it, always finding the best way to impact and attract attention with each piece we create for our clients.
E-COMMERCE
We have a specialized team in photography and video e-commerce. You can see a sample of our work at the following link.